Remind 3730

Back

Tech_Info pdf (1225KB)

Remind Outdoor Сhairs
The chair can be easily adapted for various purposes - balconies and terraces, cafes and restaurants, gardens and entertainment events etc.
Made of glass fiber reinforced polypropylene, suitable for outdoor use.
Designer: Eugeni Quitllet.
Starting from 75 / 95 EUR. Prices without VAT, before discounts.
About furniture elements prices and fitting of office furniture please contact with office.

Individual approach to each order.
Greenguard; CATAS; ISO 9001; ISO 14001; EN 16139, EN 1728;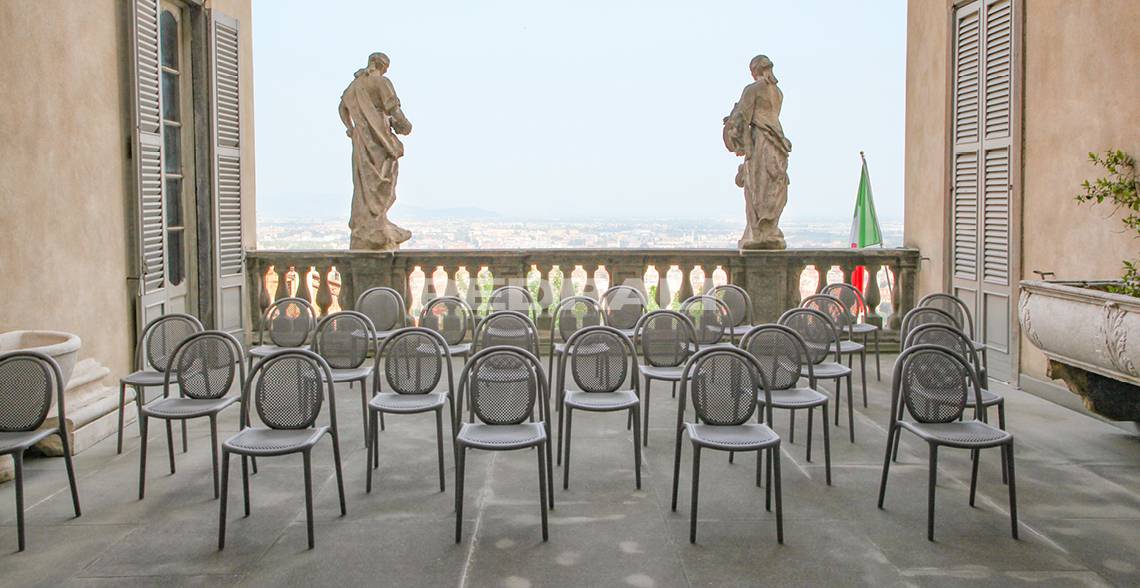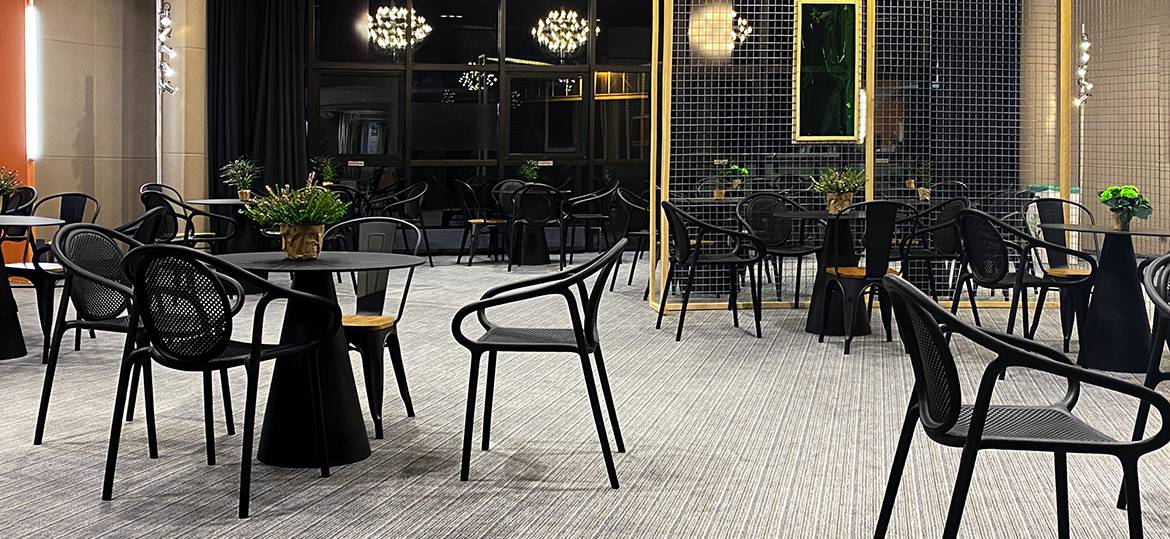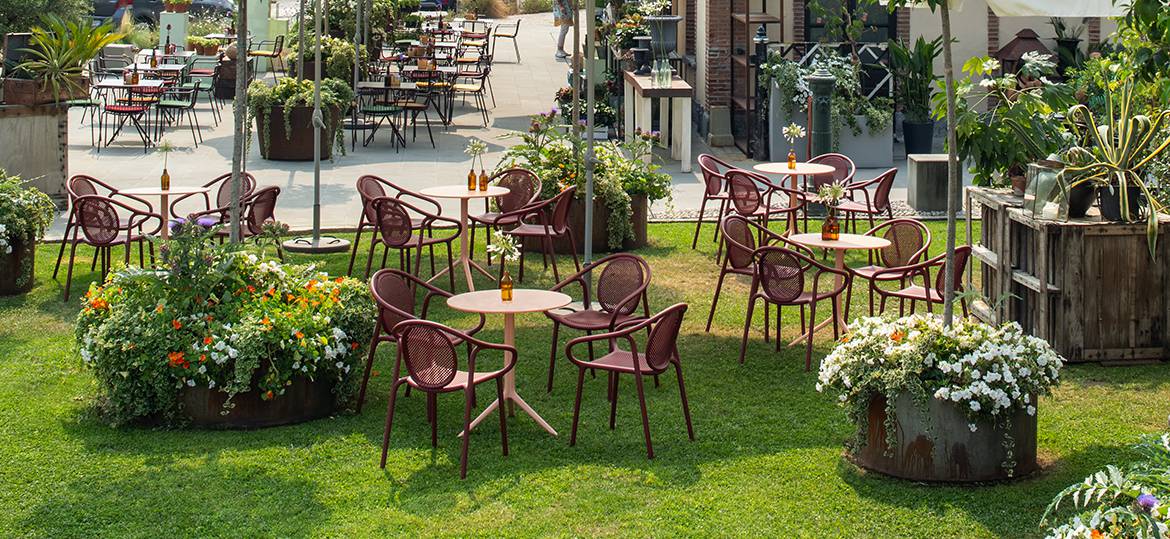 Functional details & additional equipment
REMIND 3730
49 x 52 x H 82 / h 46 cm
REMIND 3735
57 x 56 x H 81 / h 46 cm

More Information in the Catalog

We develop 2D and 3D visualization of functional plans of premises according to the size of the room and according to your needs and desires.

For furniture configurations, please write to info@city-office.lv
We are Members of the Electronic Procurement System EIS
See additional information here